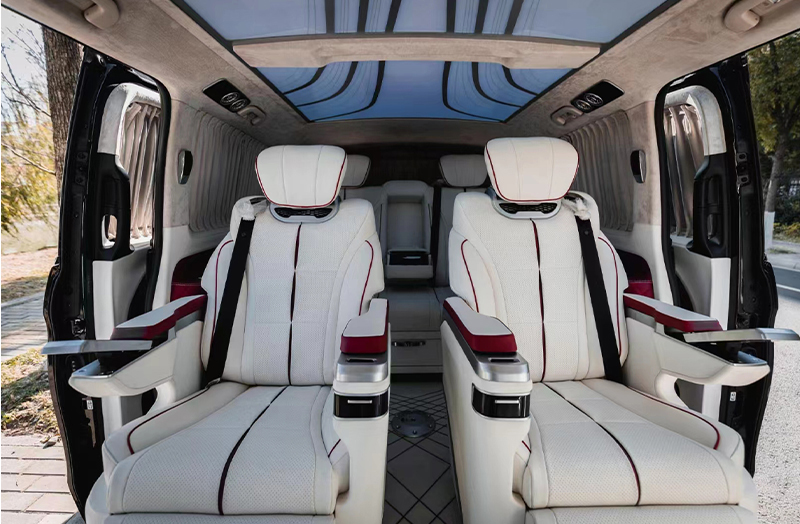 Our company originated in 2016, and our founder, Mr. Chung-Wei Zou, started preparing to start a business after working in the domestic automotive industry for 12 years and accumulating a wealth of industry knowledge and understanding the many problems that the industry urgently needed to solve.
"All greatness comes from a brave attempt. "
The 12 years of experience in the industry became the key and courage for him to open the treasure at this moment. He took out all his savings and set up "Jiangsu Dajiang Intelligent Technology Co., Ltd.
This Is How We Were Started
In 2016
At the beginning, we aimed to become the benchmark of the industry, starting from the automotive controller, with high precision products as the entry point, then we started to develop and produce, and once the product was launched, we received good feedback from the market, which also strengthened our confidence.
In 2017
With the establishment of reputation, we began to have more and more customers with different models and product requirements, which put forward higher requirements on our R&D and production capacity, so we set up a warehouse and development network in Tianjin port, (Tianjin port is the distribution center of many imported models in China), and began to understand the parameters of business cars and SUV sedans in depth and test fit the latest developed products.
In 2018
The trend of vehicle customization prevailed in China, and customers needed a supermarket like Wal-Mart to facilitate their one-stop purchase of all tuning parts, we then made changes and established our commercial vehicle tuning parts production line in Changzhou; in order to provide customers with a more comprehensive product supply.
In 2019
As the country enters into a rapid modification mode, there is a higher demand for time efficiency, so we set up warehousing and product development outlets in many key cities in China, such as Shenzhen, Guangzhou and Shanghai, to deliver products to customers quickly.
In 2020
With the expansion of the domestic market in the south of China, we have established warehouses and development outlets in Beijing Xianghe and Shandong Linyi, since then, our domestic market share has gradually occupied an increasing proportion.
In 2022
Set up "Jiangxi Dajiang Intelligent Technology Co., Ltd." in Nanchang and start to look at the global market, to provide one-stop procurement service for commercial vehicles, luxury cars and SUV models modification parts.